A couple lads take their DJI Inspire 1 out for a little fishing trip in Argentina. They used the Inspire 1 to carry the hook bait out 200 yards. 45 Minutes later they caught a fish, it wasn't exactly huge but the video is a demonstration on how easy it was to take the bait out a long distance from the comfort of the beach.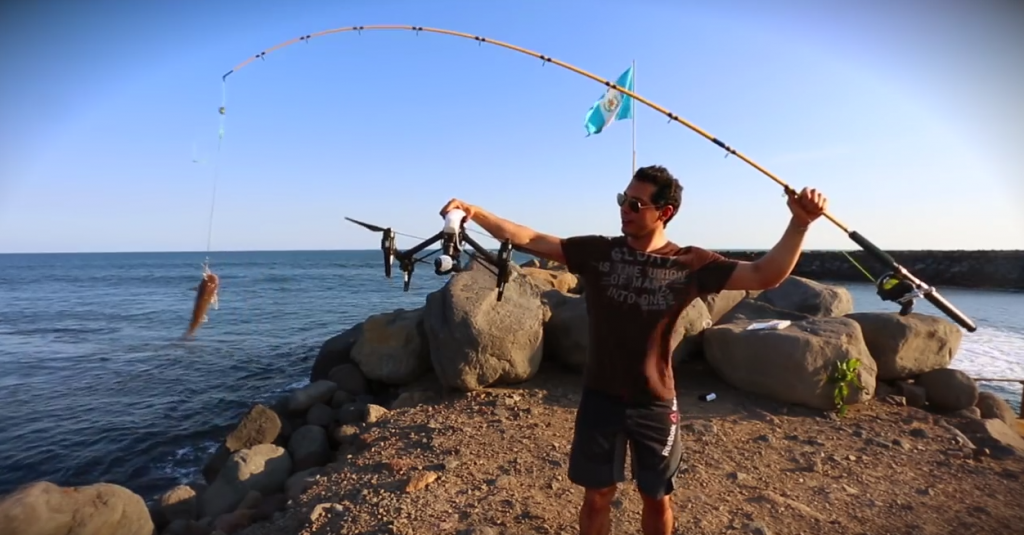 The DJI Inspire one costs around £2,300 so you wouldn't want to crash it while flying over the sea! (Or get some drone insurance first!).
Have you flown the DJI Inspire 1? If so please let us know what you think of it.